To get started on your custom business solution contact us at Linx Consulting, Inc. We listen to your requirements and ask questions first in order to make sure you get exactly what you need. We use high quality technologies and development practices.
Have us create applications and utilities that will provide your employees and customers what they need while keeping your private information within the confines of your internal network.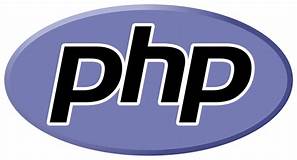 Web Applications and Websites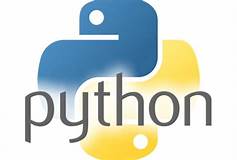 Desktop Applications and Utilities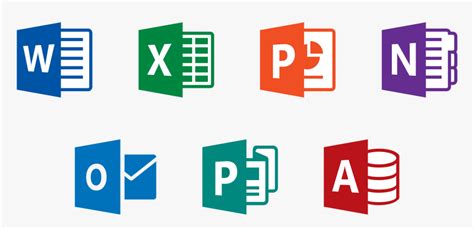 Microsoft Office and Acces Applications and Utilities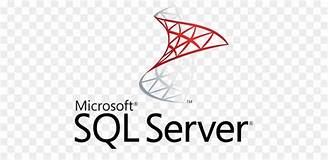 Database Development and Administration
Plus related technologies.
Contact Linx Consulting, Inc. now for a free initial consultation to discuss your ideas and requirements and see how we can turn your dreams into reality.
Linx Consulting, Inc. ©2022
Microsoft Access, SQL Server, PostgreSQL, MySQL, VB.Net, Visual Studio, Linux, Ubuntu, PHP, Python, OpenSuSE